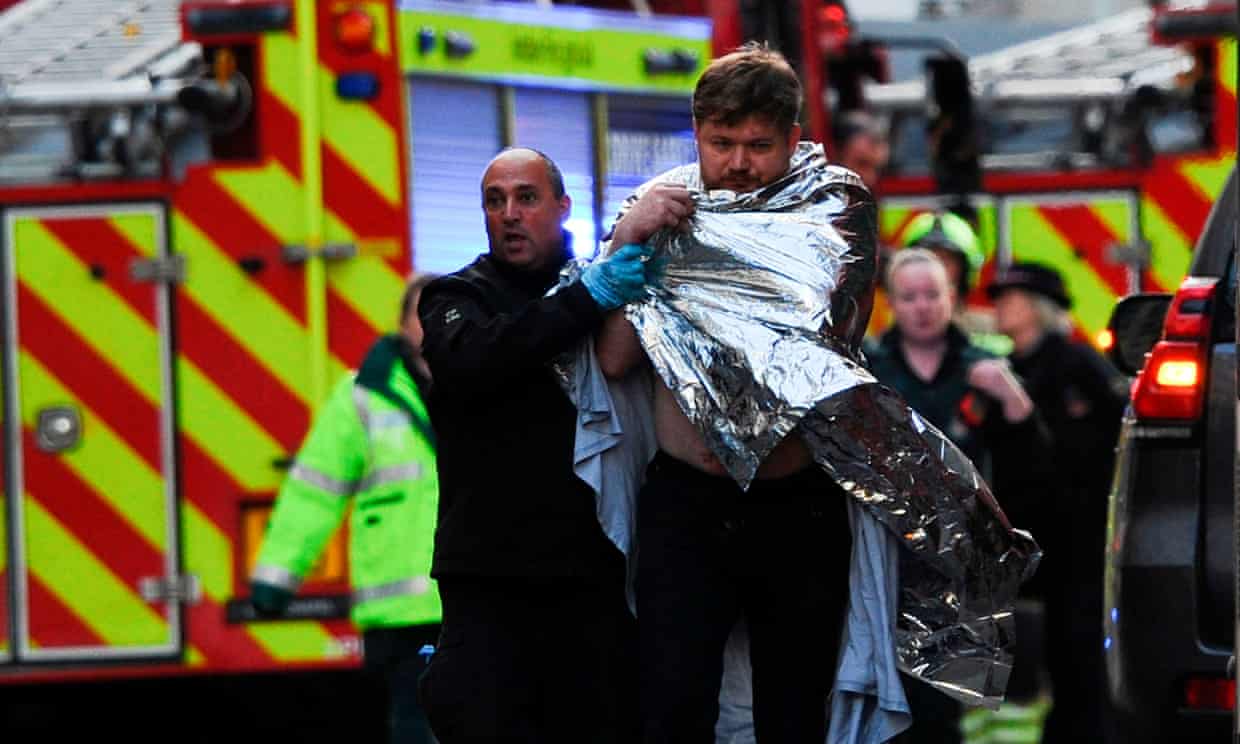 That Usman Khan killed two people having been released from prison under licence for terrorist offences has raised a flurry of urgent questions concerning public safety and prisoner supervision.
The most pressing is why Khan, who was jailed in 2012 for his part in an al-Qaida-inspired plot to bomb high-profile locations and build a terrorist training camp in Pakistan, was freed in the first place.
Khan, along with two other men from Stoke-on-Trent and several from London and Cardiff, was accused of targeting the London Stock Exchange, the Houses of Parliament and the US embassy, as well as several religious and political figures.
But Khan, then 20, admitted to a lesser charge – engaging in conduct for the preparation of terrorism. The court heard that he had been secretly recorded talking about plans to recruit UK radicals to attend a training camp in Kashmir.